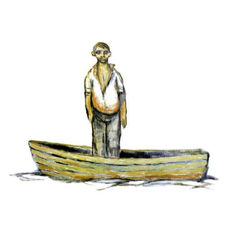 Bill Quackenbush is Candy's father and lives in Chickentown. He doesn't understand her and verbally and physically abuses her and her mother. He is absorbed in his own misery after losing his job at the chicken factory.
Ad blocker interference detected!
Wikia is a free-to-use site that makes money from advertising. We have a modified experience for viewers using ad blockers

Wikia is not accessible if you've made further modifications. Remove the custom ad blocker rule(s) and the page will load as expected.